Financial Library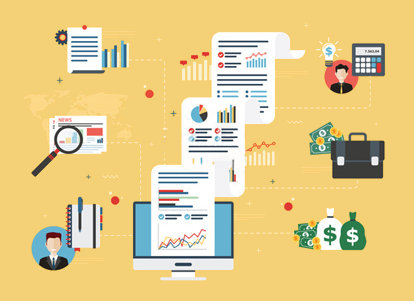 Financial Knowledge Center Online
Personal finance can be learned! Of that we are sure! You can still have nice experience with money even if you are indebted, have low income, or don't have a degree in finance or economics.
To help you, we are working together with the best experts,who are doing their best to help our readers discover the complex world of finance by explaining in simple terms what is it all about.
Bad Credit Loans: Online Guide on How to Handle Them Right
Your bad credit rating is not the end. Meet personal loans for people with bad credit!
learn more
Installment Loans: a Comprehensive Guide
Installment Loans explained in detail. How to use installment loans to your advantage?
learn more