Contact Us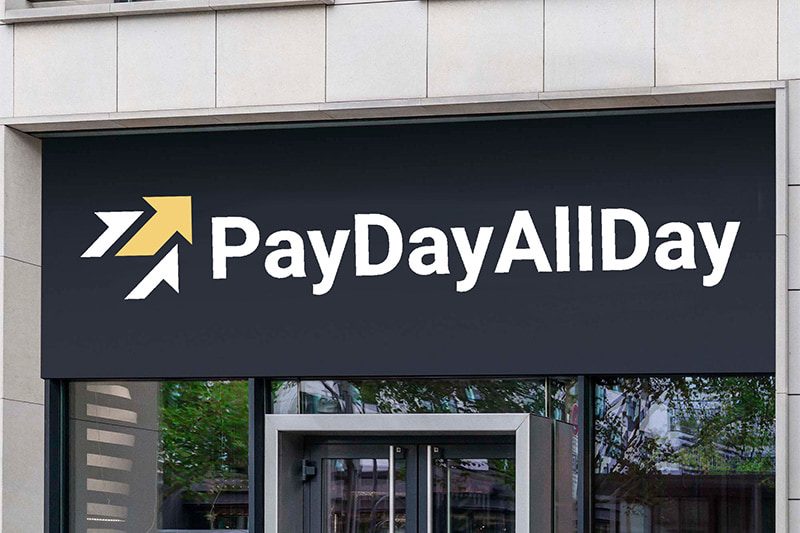 We strive to make our application process as fast and easy as possible. Nonetheless, we understand that while applying for a payday loan or personal loan, you may have a lot of questions. We want you to feel comfortable applying for a loan. That is why we are always just a phone call or an email away. If you prefer, you can fill out the quick contact form below. One of our agents will be in touch with you soon to discuss your needs and answer any questions you might have.
Visit our main branch from 08:00 AM till 10:00 PM, Mon-Sun, at
7211 Belcastro St, Las Vegas, NV 89117
, to apply for a loan or choose one of our
22 branches
across other states!
Thank you for using
PaydayAllDay
as your lending portal. Let's get you the money you need to take care of your financial needs!
7211 Belcastro St, Las Vegas, NV 89117
Loan Requests: (725) 224-7300
Help & Support
Legal Information