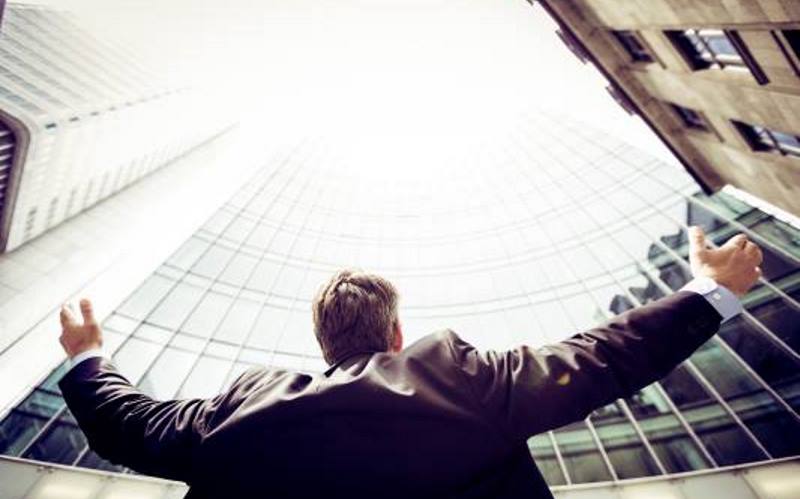 PayDayAllDay, a platform for connecting borrowers with direct lenders, welcomes Theodore Jefferson as its new CEO.
For Immediate Release — LAS VEGAS, NV October 25, 2018
— Theodore Jefferson is joining the PayDayAllDay team as the new CEO. He brings decades of financial-industry experience that can help the loan matching service further reach its goals of aiding and educating loan borrowers. CEO 'Ted' Jefferson has more than 20 years of experience working in finance, primarily dealing with loan-related businesses. Having formerly run his own small company, Jefferson now intends to bring his expertise to the online service PayDayAllDay. Aside from industry experience, Jefferson also holds a Master's degree in Business Administration from the Johnson Cornell College of Business. Jefferson is honored to be part of the
PayDayAllDay family
, and he's eager to share his vision and leadership skills with the team. He understands that the lending industry has its share of challenges and hurdles, but he believes this company can accomplish its goals with a mix of teamwork, financial expertise, and dedication to the customers' concerns. While Jefferson is a new addition, the PayDayAllDay team has been around
since 2006
. For over a decade, the platform has had the goal of not only helping customers
find suitable lenders
but keeping customers informed as well. Each member of the team is experienced and qualified, and together they now come under the direction of Theodore Jefferson. While they specialize in the ins and outs of loan borrowing and lending, they're also well versed in other financial matters. According to Jefferson,
"Customer service is at the top of the team's priority list. A genuine desire to help customers learn more about responsible borrowing practices and prudent financial strategies set PayDayAllDay apart from its competitors."
This is evident in the website's content, which includes a financial advice
blog
, online security tips, answers to
frequently asked questions
about the industry, and a
glossary
of common financial terms. A newly launched
scholarship
opportunity is also available for site visitors who qualify. All of this educational material and assistance is
free
for customers to access on the PayDayAllDay
official website
. With Jefferson now serving as the CEO, customers can expect more positive changes to come.
About the Company
PayDayAllPay is an online service that connects borrowers and lenders and helps consumers find specific loans to suit their financial needs.
Contact Info
Website:
https://paydayallday.com/
Email:
[email protected]
Address:
4525 S Sandhill Rd, #STE 8D, Las Vegas, NV 89121, USA
Phone:
(833) 270-9484