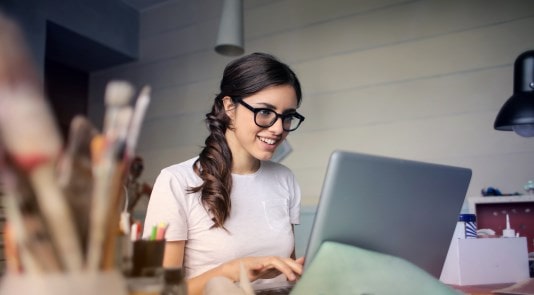 PayDayAllDay, a platform for connecting clients who need loans with the lenders, introduces a new online feature dedicated to state laws.
For Immediate Release — LAS VEGAS, NV March, 7, 2019 — PayDayAllDay's website has a new section that explores the various state laws regarding payday loans. The section includes an interactive map of the United States. By clicking on a specific state, users can access a page that outlines local laws.
The information on these pages covers maximum loan amounts, minimum loan terms, maximum APR, and rollover restrictions. Each page also includes a link to the state's official statutes, so users can be confident the information they receive about the legal framework is accurate and up to date. This is useful as laws are always subject to change.
Reviewing this information is wise because, although they are permitted in the majority of states, payday loans are currently banned in some states, such as New York, North Carolina, and Arizona. In addition, Montana, Oregon, Colorado, Maine, and New Hampshire, allow payday loans but put heavy regulations on the lending practice.
There are several reasons for these bans and regulations. One is that some lenders apply unethically high-interest rates to their loans. Another reason is that some lenders resort to unlawful collection practices, violating the Fair Debt Collection Practices Act in the process. And finally, some lenders use automatic rollover terms to increase borrowers' debt.
As is the case with most industries, sometimes bad actors try to exploit payday loan practices. Careful research can help borrowers steer clear of these shady lenders and unfair repayment terms. PayDayAllDay aims to keep borrowers informed about these pitfalls, as well as useful strategies for paying back debt. For example, the company develops some expert guides, a financial blog, a glossary, and other sections intended to encourage smart borrowing. Armed with these resources, as well as the new guide to state laws, borrowers can make smart and responsible decisions.
About the Company
PayDayAllDay is a platform that helps consumers find specific loans to suit their needs. This service is not a lender; it only connects borrowers and lenders. PayDayAllDay does not charge a fee for its services.
Contact Info
Website: https://paydayallday.com/
Email: [email protected]
Address: 4525 S Sandhill Rd, #STE 8D, Las Vegas, NV 89121, USA
Phone: (833) 270-9484