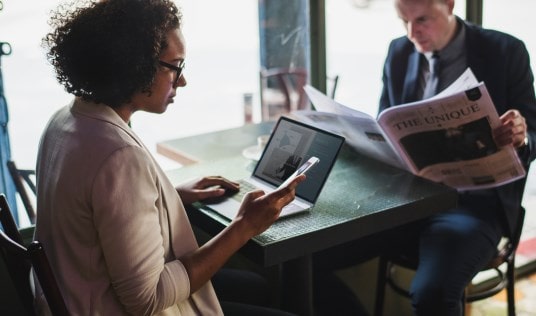 PayDayAllDay, a platform for connecting clients who need loans with the lenders, takes steps to enhance customer service.
For Immediate Release — LAS VEGAS, NV February, 11, 2019 — To better serve its clients, PayDayAllDay now has an expanded social media presence and staff specifically dedicated to interacting with clients. The service's website has also been updated with other features, including a section about the differences in state lending laws, to keep visitors informed.
Customers can expect more content from PayDayAllDay's Twitter and Facebook accounts. Through these channels, the service will share links to expert guides and its financial blog, which is regularly updated with new information. The social media accounts will also direct visitors to recommended articles by unaffiliated financial experts. The goal is simply to keep people informed on practical borrowing habits and general money management strategies. Knowledgeable borrowers are able to make better use of PayDayAllDay's services and find the right loan lender to meet their needs.
On the official PayDayAllDay site, visitors will find a Contact Us section. The section offers customers various ways to reach out, including an email address, phone number, and contact form. The customer service staff will receive all messages and provide quick but thorough responses.
All of these changes have been made to increase openness with customers through direct answers to their specific questions. Throughout 2019, PayDayAllDay plans to continue making changes that align with this goal.
About the Company
PayDayAllDay is a platform that helps consumers find specific loans to suit their specific needs. This service is not a lender; it only connects borrowers and lenders. PayDayAllDay does not charge a fee for its services.
Contact Info
Website: https://paydayallday.com/
Email: [email protected]
Address: 4525 S Sandhill Rd, #STE 8D, Las Vegas, NV 89121, USA
Phone: (833) 270-9484