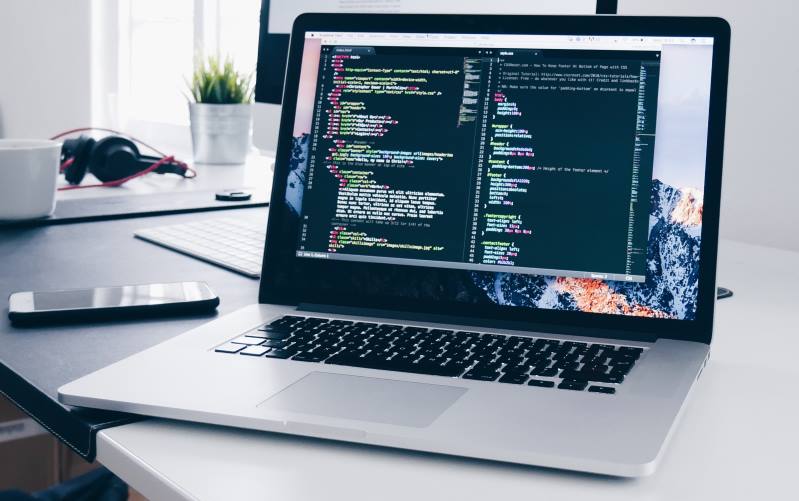 PayDayAllDay, a platform where borrowers get connected with lenders, is making its loan application process more comfortable for consumer convenience.
For Immediate Release — LAS VEGAS, NV October, 2, 2018 — PayDayAllDay is proud to announce recent improvements to its loan application process. The improvements were inspired by the previous collaboration with IDBI Bank in 2015. Borrowers can now apply online through a secure and easy-to-use system. These changes were implemented to enhance every consumer's experience. Loan lenders also benefit from this system, as it makes it easier for them to find borrowers and disburse funds promptly.
To apply for an online loan, PayDayAllDay users must first visit the official website and provide a name and email address and then select a type of loan they need. Available borrowing options include payday loans, installment loans, personal loans, and bad credit loans.
Every applicant must also be at least 18 years old, a United States citizen or permanent resident, and they must have an active checking bank account, a telephone number, and verifiable income. Potential borrowers can only apply for a loan in a state in which they live.
After receiving the necessary information, the system passes the application on to a network of lenders. PayDayAllDay's network only includes licensed direct lenders. Lenders will review applications and then make an offer to the potential borrowers. Borrowers should carefully read the terms of every offer before formally accepting one. Relevant information, such as the repayment schedule, minimum monthly payments, rates, and fees, is all laid out in writing. Once an agreement is reached between the lender and the borrower, the loan is transferred through direct deposit.
PayDayAllDay aims to ensure the customer's experience is both quick and easy. In most cases, the entire process only takes one business day. This ensures that borrowers can address any financial burdens in their lives as quickly as possible.
Reviewing a lender's offer is a critical step when it comes to taking out a loan. Borrowers will find that this platform is willing to help with that too. In a recent site expansion, PayDayAllPay added informative content for users to utilize. Features such as FAQ, an online financial education center, a financial advice blog, and a glossary related to borrowing are designed to educate borrowers and help them make smart decisions when handling loans. Potential borrowers are encouraged to spend some time exploring the site before proceeding with the application process.
About the Company
PayDayAllPay is an online service that connects borrowers and lenders and helps consumers find specific loans to suit their financial needs.
Contact Info
Website: https://paydayallday.com/
Email: [email protected]
Address: 4525 S Sandhill Rd, #STE 8D, Las Vegas, NV 89121, USA
Phone: (833) 270-9484