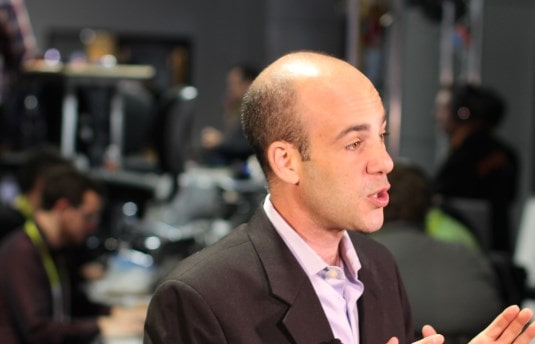 PayDayAllDay's CEO will participate at the 2019 IFGS, and will contribute with a presentation on how new developments in the financial industry can affect U.S. households.
LAS VEGAS, NV, United States – April 20, 2019 /24-7PressRelease
— PayDayAllDay CEO Theodore Jefferson will be holding a presentation focusing on innovative financial solutions for household development at the most anticipated global
Innovate Finance Global Summit (IFGS)
. Now in its 5th year the Global Summit is once again taking over London and the historic Guildhall for two days – Monday 29th – Tuesday 30th April. By actively deliberating about the pros and cons of various financial products and increasing visibility about their advantages and risks, PayDayAllDay hopes to help families improve their ability to manage their personal finances and the overall household cash flow, thus aligning to company's mission to increase the
financial literacy
of their clients. During the presentation, Jefferson will underline the importance of some of the most common issues that U.S. households are facing. For example, he will discuss how the lack of understanding of current statistics leads many Americans to mismanage their income and savings. Urgent expenses also have a significant impact on American households, and Jefferson will describe some of the most common and costly emergencies that put a financial strain on families. For every problem, there's a potential solution, and Jefferson's presentation will also cover some strategies to improve financial health for all Americans. For example, he'll go over the many ways that technology can solve some of the most troublesome and persistent financial problems. The presentation will align with PayDayAllDay's goals of increasing financial literacy and helping households achieve a sense of stability.
About the Company
Contact Info
Website:
https://paydayallday.com/
Email:
[email protected]
Address:
4525 S Sandhill Rd, #STE 8D, Las Vegas, NV 89121, USA
Phone:
(833) 270-9484