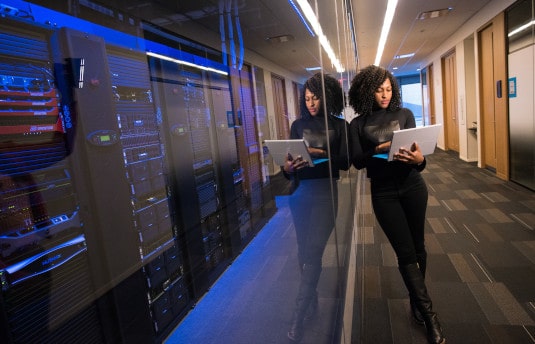 Nevada Senate has passed a bill that creates a database to track payday loan data.
For Immediate Release — LAS VEGAS, Nevada, United States – July 24, 2019 — In April, members of the Nevada State Senate approved a bill to establish a database that will keep track of payday loan data across the state.
The bill passed by a 13-8 vote, despite heavy opposition from payday lending companies. It's a move that represents a shift in the laws surrounding the payday loan industry, and PayDayAllDay believes all of its customers should stay updated on these changes.
Nevada is home to roughly 300 payday loan lenders, and many of the industry's representatives warn that the new legislation has the potential to end these local businesses. They also claim that the fee to operate the database is likely to lead to an increase in payday loan interest rates.
The fee has yet to be determined. However, 14 other states, including Alabama, Delaware, Indiana, North Dakota, South Carolina, and Washington, already have similar databases in place. Those systems are funded through fees that range between $.43 and $1.50 per loan.
State legislators who voted for the bill argue that the database will allow them to better monitor and regulate lenders. Therefore, consumers can benefit from this Nevada predatory lending law.
The bill's origins are rooted in a 2018 audit of Nevada's Division of Financial Institutions, which has oversight over payday loan lenders. The inspection revealed high unsatisfactory ratings among lenders. In response, Senators Yvanna Cancela, Julia Ratti, David Parks, and Assemblymen Jason Frierson and Steve Yeager sponsored this bill.
In addition to establishing a database, the bill adopts provisions of the federal Military Lending Act, which helps protect members of the Armed Forces from excessive interest rates.
This Nevada payday loan database might not be the end of new regulations surrounding the payday loan industry. Interest rate caps have also been suggested, although a successful bill on that issue has yet to emerge.
PayDayAllDay will continue to keep consumers informed on any new Nevada payday loan laws that legislators put in place.
About the Company
PayDayAllDay is an online platform that offers loans while also putting a heavy emphasis on consumer education. PayDayAllDay does not charge a fee for its services.
Contact Info
Website: https://paydayallday.com/
Email: [email protected]
Address: 4525 S Sandhill Rd, #STE 8D, Las Vegas, NV 89121, USA
Phone: (833) 270-9484