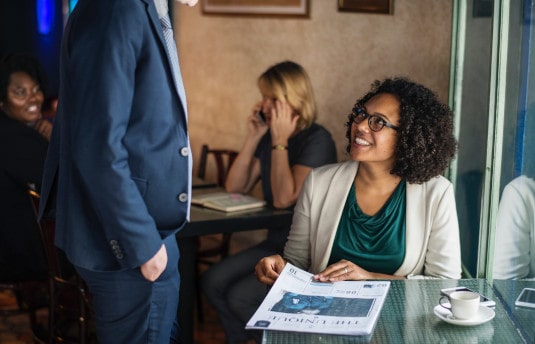 Nevada's Supreme Court will determine whether payday loans should have extendable grace periods.
For Immediate Release — LAS VEGAS, Nevada, United States – June 28, 2019 — Nevada's Highest Court will have the final say in whether payday loan lenders can extend the grace periods of their loans. Whenever a grace period is extended, borrowers have more time to pay off the debt, but the high-interest rates often lead to more problems for the borrowers in the future. PayDayAllDay wants its users to be aware of a new rule that could affect the industry.
Nevada tends to have fewer regulations on its payday loan industry than other states. In fact, certain states, such as Connecticut, New York, Pennsylvania, and West Virginia, prohibit fast payday loans altogether. Others, such as Montana, Oregon, and New Hampshire, allow payday loans but have heavy restrictions in place for consumer protection. Despite its light regulations, Nevada does place a 210-day limit on high-interest loan terms.
In 2014, a lending business called 'TitleMax' used grace period extensions as a way to get around that 210-day limit. This led to the company making around $8 million from 15,000 borrowers through the use of high-interest rates and extended loan terms, according to the state's Financial Institutions Division. 'TitleMax' stopped this practice in 2015, but the resulting legal case went on for years. During an administrative hearing, the company was told to pay over $300,000 in fines and discontinue its lending practices. 'TitleMax' later won an appeal in Clark County District Court. Now the case is before the Supreme Court.
The coming decision will likely impact both Nevada payday loan lenders and borrowers alike.
PayDayAllDay intends to keep its customers updated on this subject, as well as any other changes to the state's lending laws.
About the Company
PayDayAllDay is an online platform that offers loans while also putting a heavy emphasis on consumer education. PayDayAllDay does not charge a fee for its services.
Contact Info
Website: https://paydayallday.com/
Email: [email protected]
Address: 4525 S Sandhill Rd, #STE 8D, Las Vegas, NV 89121, USA
Phone: (833) 270-9484