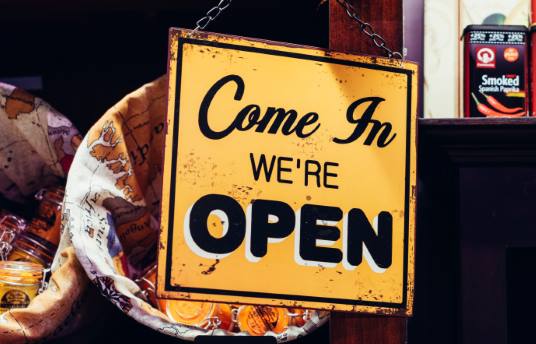 PayDayAllDay Website, a service for connecting borrowers with potential lenders, has brought its site to a new level by expanding its content in the direction of encouraging responsible lending and better borrowing habits.
For Immediate Release — LAS VEGAS, NV September, 04, 2018 — PayDayAllDay is proud to announce recent updates and improvements to its official website. The site now features new content designed to better educate consumers when it comes to managing personal finances and handling various types of loans and lines of credit.
PayDayAllDay's new Responsible Lending section features a list of lender responsibilities that need to be considered prior to signing a loan contract.
This information is crucial to borrowers, as it can help them identify reliable lenders and fair loans. This new section also covers federal regulations that protect consumers from bad faith lenders. These government regulations include the Truth in Lending Act and Fair Lending Act. Government institutions that oversee lending laws, including the Federal Trade Commission and Consumer Financial Protection Bureau, are also mentioned here, and additional resources are provided for readers who want to increase their financial literacy.
The updated Responsible Borrowing section offers step-by-step instructions for successfully handling loans. PayDayAllDay has designed these instructions to be easy to follow. This section includes a number of questions consumers should ask themselves before entering into any loan agreement.
Resources are included to help visitors easily complete each step, such as requesting credit reports, calculating the overall cost of a loan, and creating an emergency fund.
The site now offers a set of comprehensive FAQ pages that list commonly asked questions submitted by consumers. When selected, each question reveals a clear yet concise answer for the reader. The FAQ section covers topics ranging from available loan types to online safety and loan costs. The site's visitors can also submit their own questions, which the PayDayAllDay expert team will answer.
An entire glossary of common financial terms appears on the site, so new borrowers can educate themselves and never be caught off guard by unfamiliar terminology in loan agreements.
Visitors can also read PayDayAllDay's financial blog to further their knowledge base. The blog's posts, which are written by experts, will keep visitors updated on the latest happenings in the financial world.
Expert writers will also offer advice on every topic related to successfully managing personal finances: from building work relationships to consolidating debt. PayDayAllDay encourages questions and comments from blog readers to stimulate discussion.
The company has also launched a scholarship program to encourage responsible borrowing practices among students. PayDayAllDay will accept student-submitted essays and video content on specific financial topics and provide a scholarship award for the best submissions. By doing so, PayDayAllDay hopes to make higher education opportunities more accessible and young loan borrowers savvier.
While these site updates are new, PayDayAllDay's dedication to educating consumers has been a longstanding priority. Since 2006, the PayDayAllDay team has worked to help consumers make the best lending decisions for their unique financial situations.
Throughout the 2008 recession, this service helped consumers avoid numerous loan scams that cropped up in the stumbling economy. Now PayDayAllDay is expanding its online trove of financial advice and furthering its engagement to help consumers to improve their overall financial management skills.
About the Company
PayDayAllPay is an online service that connects borrowers and lenders and helps consumers find specific loans to suit their financial needs.
Contact Info
Website: https://paydayallday.com/
Email: [email protected]
Address: 4525 S Sandhill Rd, #STE 8D, Las Vegas, NV 89121, USA
Phone: (833) 270-9484