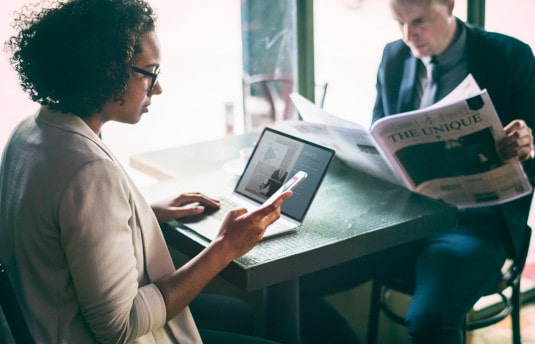 The Bureau of Consumer Financial Protection is delaying the compliance date for mandatory underwriting provisions.
For Immediate Release — LAS VEGAS, Nevada, United States – August 16, 2019
— In 2017, the Bureau of Consumer Financial Protection established a set of underwriting provisions related to payday, vehicle title, and high-cost installment loans. Lenders were given to comply until August 19, 2019. Now, the bureau has decided to
delay the compliance deadline
to November 19, 2020 – effectively pushing the date back by 15 months.
PayDayAllDay
believes that all of its customers should be aware of these changes. Initially, the provisions were put in place as a form of consumer protection. The rules required lenders to assess their borrowers' income levels as well as their ability to repay the debt that would result from the transaction. Lenders were also responsible for alerting consumers before withdrawing funds from their bank accounts while seeking repayment. However, in 2018, the CFPB reconsidered the underwriting requirements. During the review, the bureau found that the legal reasoning behind the new provisions was insufficient, and there was no evidence to suggest they were necessary for consumer protection. In fact, the new rules could potentially prevent consumers from accessing the loan they needed to handle financial emergencies. With these findings in mind, the CFPB has issued the compliance delay, and the provisions themselves will be repealed. By making these changes, the bureau hopes to give both consumers and lenders more freedom in the marketplace.
PayDayAllDay
will continue to update its customers on any further changes that might impact service.
About the Company
PayDayAllDay
is an online platform that offers loans while also putting a heavy emphasis on consumer education. PayDayAllDay does not charge a fee for its services.
Contact Info
Website:
https://paydayallday.com/
Email:
[email protected]
Address:
4525 S Sandhill Rd, #STE 8D, Las Vegas, NV 89121, USA
Phone:
(833) 270-9484