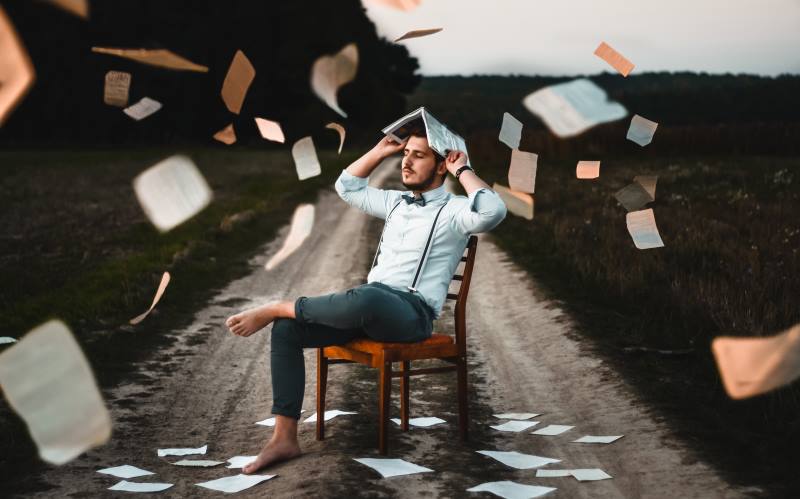 PayDayAllDay, a platform for connecting borrowers with potential lenders is holding a scholarship contest aimed at increasing financial literacy.
For Immediate Release— LAS VEGAS, NV August, 10, 2018— PayDayAllDay is proud to announce the PDAD Scholarship that reflects its commitment to teaching the students financial literacy and promoting responsible borrowing habits.
This scholarship will be awarded each year, twice a year, and the $500 prize will go towards helping students cover study-related expenses as they aim to further their education.
College Board reports that the average annual cost of full-time public college tuition for in-state students is over $9,900. For out-of-state students, the cost is much higher, averaging over $25,000.
As the cost of higher education increases, many motivated young adults, as well as older students, must spend more time looking for financial aid. PayDayAllDay's scholarship is designed to ease students' financial burdens, while also increasing financial literacy among loan borrowers.
Students who are interested in entering PayDayAllDay's contest should submit an original infographic or video presentation to [email protected]. The infographic or video should be accompanied by a written essay that's a minimum of 750 words long.
For the Fall 2018 contest, all original content should focus on one of three topics:
"The Hidden Dangers of Long-Term Debt,"
"Irresistible Purchases That I Regret Spending My Credit On," or
"The Practical Financial Lessons That Adulthood Teaches You."
The deadlines for content submission throughout the year are October 31st and April 30th. Applicants should include their name, address, and phone number when applying via email. Infographics and essays should be included as attachments, and links to video content are recommended. Students should also include proof of current or future school enrollment. Applicants are free to enter this contest more than once, but a student can be awarded the scholarship only once.
A panel of PayDayAllDay's executives will judge student submissions. Winners will be determined based on originality, accuracy, and quality. The winner and his or her content will be presented on the loan matching service's official website within three weeks after the deadline.
Although the launch of this scholarship is a new step, PayDayAllDay has consistently dedicated itself to encouraging responsible borrowing habits among its customers. Since it was founded in 2006, the company has continued to increase its collection of online educational resources, including Financial Education Section and a Financial Library for important personal finance tips.
About the Company
PayDayAllPay is an online service that connects borrowers and lenders and helps consumers find specific loans to suit their financial needs.
Contact Info
Website: https://paydayallday.com/
Email: [email protected]
Address: 4525 S Sandhill Rd, #STE 8D, Las Vegas, NV 89121, USA
Phone: (833) 270-9484