27.11.2018
Don Johnson
Congratulations to Jessica Cherubin - our first PDAD Scholarship winner.
23.10.2018
Jessica Salazar
In a perfect world, everyone would like to avoid debts or other expenses. We all face different frustrations every month since the expenditure is still more than the income. Where does the money go?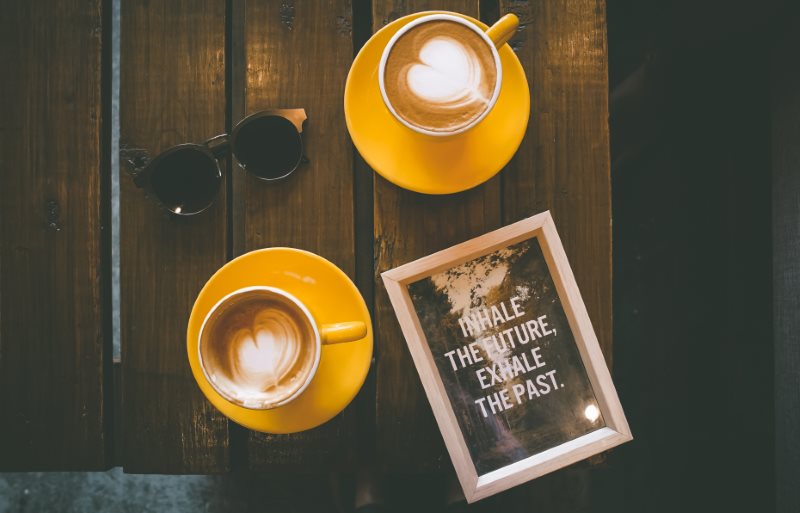 24.08.2018
Dorothy Goldstein
Here are 7 steps that will help you become rich. You will be pleasantly surprised when you have aligned thoughts and words with your financial goals, and at the difference, it will make.