27.11.2018
Don Johnson
Congratulations to Jessica Cherubin - our first PDAD Scholarship winner.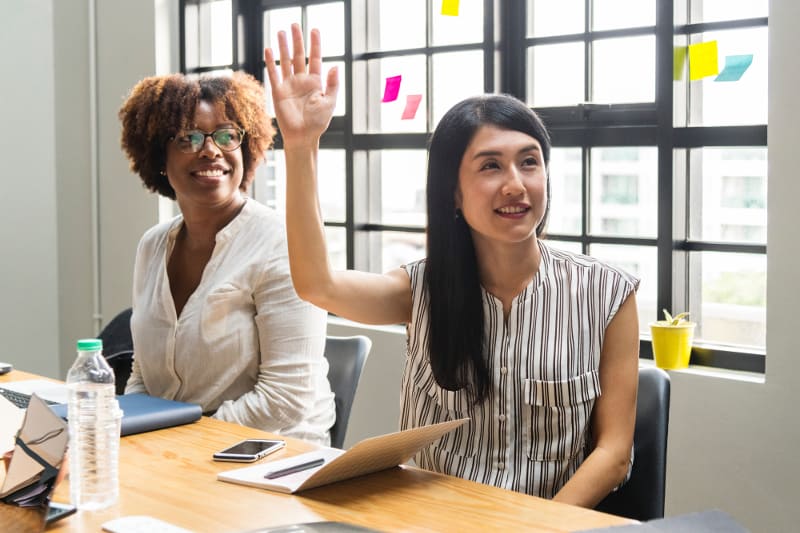 07.11.2018
Jessica Salazar
Planning to apply for your first loan? There are a few crucial things that you should keep in mind before you start the process. These things will help you in making more informed decisions.
02.11.2018
Jessica Salazar
Being your own boss and even creating your working hours can be a deliberating experience. However, there are several credit challenges that the self-employed face.