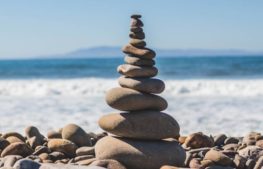 27.11.2018
Jessica Salazar
Congratulations to Jessica Cherubin - our first PDAD Scholarship winner.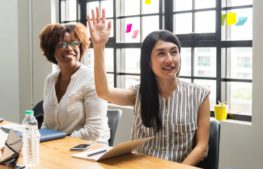 07.11.2018
Jessica Salazar
Planning to apply for your first loan? There are a few crucial things that you should keep in mind before you start the process. These things will help you in making more informed decisions.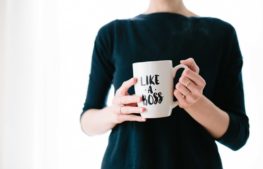 02.11.2018
Jessica Salazar
Being your own boss and even creating your working hours can be a deliberating experience. However, there are several credit challenges that the self-employed face.
We hope you enjoyed reading our blog. Please be advised that any tips and information provided within the blog content is not to be construed as official advice. While the writer tries to provide as much useful information as possible, a borrower should always check with lenders and financial institutions about loan amounts, eligibility, credit scores, requirements as these may differ from state to state.
We strive to provide accurate information regarding personal finance and debt management, but it may not apply to an individual's situation directly. This content is for informational purposes only and should not be considered as financial advice. PayDayAllDay.com won't bear any responsibility in relation to personal decisions made based on it. You should consult your financial or tax advisor before making any financial decisions.