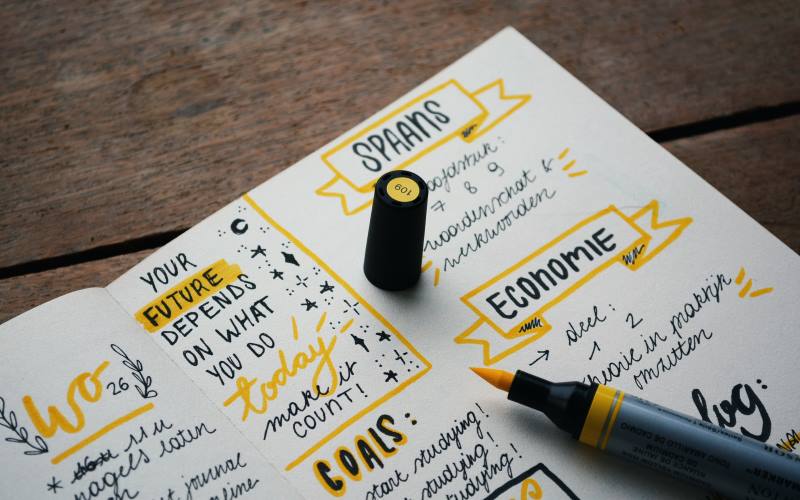 Are you're drowning in several debts or if your finances have turned to the worse? A debt management program will assist you to keep your head above the water. Although debt management companies include some fees. The companies consolidate your debts into one and then work with the creditors on your behalf to solve your debt management issues.
What is a Debt Management Program And Why is it Important?
A debt management program is a strategic effort made to protect your credit score and get rid of the unsecured debts such as medical bills and credit cards. The program educates borrowers on how they can successfully manage their debt issues or even financial crisis. The program is therefore not a loan. It's instead a typical program where the debt management companies closely work with your creditors to minimize your monthly payments as well as the interest rates. The agreement may even reduce or waive your penalties.
Those who enroll for the program contribute monthly deposits which are then used to repay the creditor in accordance to the first pan. The monthly payment is tailored according to that the borrower can afford. Therefore, this makes the debt management program quite simpler and cheaper as compared to paying the loan alone.
Advantages of a Debt Management Program
Helps you to be more organized and punctual in settling your bills and other payments.
Making timely and regular payments improve your credit score and credit report with time.
It creates a realistic financial goal.
Tips For Finding The Debt Management Program For You
There are many debt management programs, of which some are excessively costly while others are fraudulent. These six tips will help you to enroll in the best program for you:
1. Go For Free Credit Counseling
The first step you must go through before joining any program is to go through counseling. This will help you to determine whether you should look for a company or not.
2. Try to Manage the Debts Yourself First
Following the information you receive on the counseling, make a personal household budget. When you plan early enough, you will not have a hard time working with your debt management company.
3. Weigh the Pros and Cons
Everything has its good and bad sign that you should first consider. Make sure that the pros outweigh the cons.
4. Find a Reputable Company
Carry out enough research on the best companies that you can work with. If possible, look for referrals and online reviews. The organization you choose should have licensed councilors. The managing financial authority body should also accredit it.
5. Make Sure You Are Protected
Once you have settled on a company, get more information on their programs, their fees, and above all. Find out how they will protect your personal information.
6. Get Everything in Writing
Avoid verbal contracts. All agreements should be made in writing and signed.
Can't afford the debt management program? Don't worry. You can start managing your debts using a DIY program.
Do It Yourself (DIY) Program
To start up a debt management plan on your own. Follow these guidelines – slowly, thoughtfully and carefully, and you will rich your "life after debt" at home.
Use a debt reduction spreadsheet or budget worksheet to organize your debts by:

the due balances,
the names,
interest rates,
due date,
and monthly payments.

Use another spreadsheet to organize your monthly expenses in a proper order depending on their importance. E.g., you can start with the utilities, food, rent, childcare, car payment, etc.
List your income sources. Subtract your expenses from the monthly income to determine the amount remaining.
Call your creditors and explain your situation depending on the amount you have at hand. If possible, negotiate for lower monthly payments and interest rates as well.
Once you have reached on an agreement, initiate an automated payment system that will help you to remember your payments.
Look for additional methods of increasing your income level. For instance, you can sell the goods that you no longer use, or look for overtime work.
Put your credit card away. Why? The card might increase the debt if you don't get rid of your old habits. You will also manage your finance much better if you don't go shopping with your credit card at hand.
Pros of the DIY Program
You will manage your money habits.
If you follow your plan well, you will save a substantial amount. An excellent DIY program may make creditors waive your interest rates.
An excellent plan increases your credit score in the long run.
Cons
Nonprofit agencies won't advise you, and thus it might be hard to plan everything by yourself.
It takes time.
Possible calculation errors.
Final Words
Debt management is easy when you find a program which works well for you. Above all, remember to live within your means to prevent you from sinking in other debts.